Laser Processing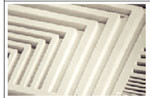 We can perform non-thermal processing with short pulse, short wavelength laser for fine processing. It is also possible to accept stealth laser dicing as an application, as a microfabrication capable of depth and shape control making full use of the features of short pulse laser, making use of the features of short wavelength laser, making use of its advantages.
Please also see the page "About laser" explained about laser.
Short pulse laser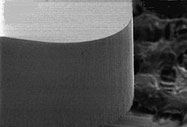 Picosecond laser, femtosecond laser etc. Thermal influence on laser material with pulse width around 10p to 800fsec is extremely small, effective for cutting and drilling of glass.
Short wavelength laser
A laser having a wavelength in the ultraviolet region typified by a

KrF

excimer laser.

Effective for processing requiring depth control.

It is also possible to perform one-shot exposure like exposure equipment.

V groove and taper groove can be processed by application.

Effective for fine grooving of resin and fine hole machining.


Laser processing example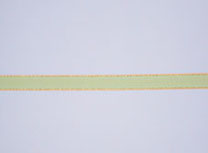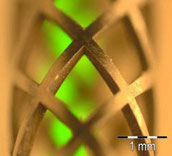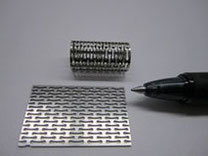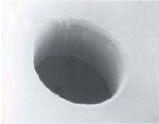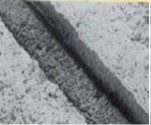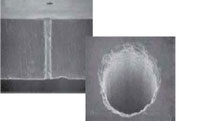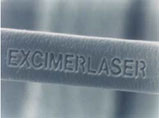 Further processing example can be seen.