ASSIST-NAVI CORPORATION provides contract processing service specialized to MEMS/Semiconductor R&D as customer's second test lab.

Need help with the following?
Another company told me that small-scale production is not supported.
The optimal material selection and processing method for development cannot be found.
For research and development Insufficient equipment, human resources and time.
ASSIT-NAVI supports customers with four strengths and technical capabilities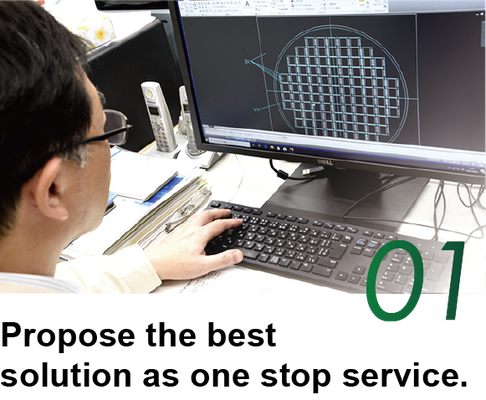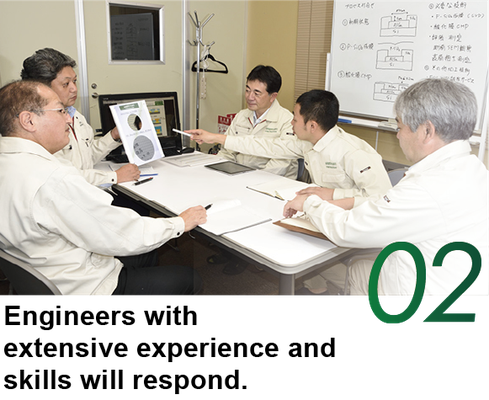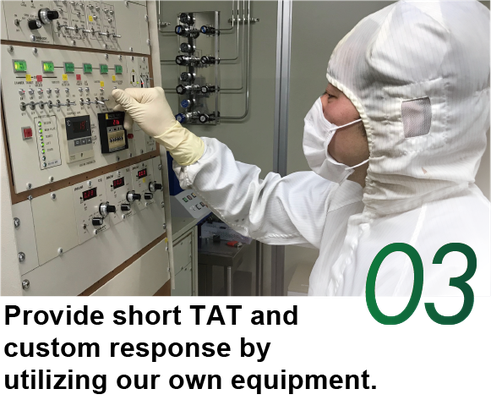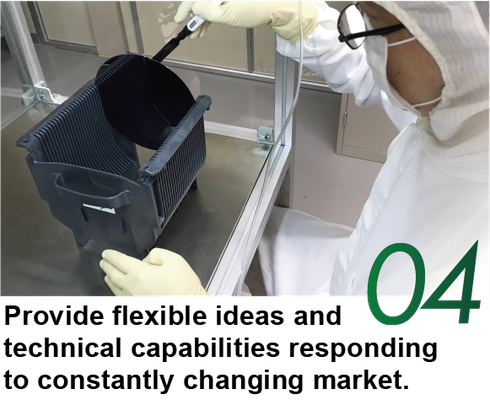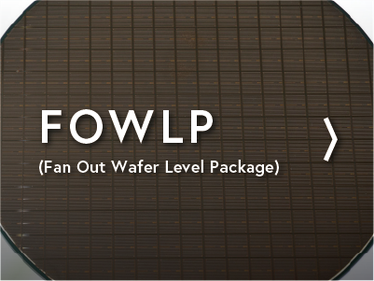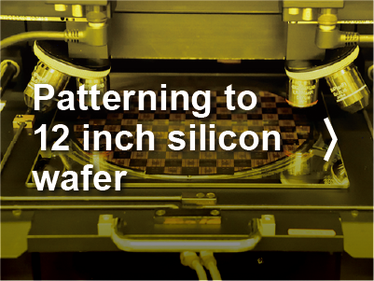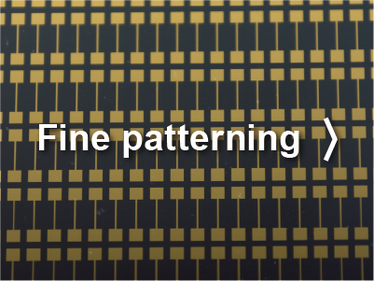 Contact Us
If you have any questions or proporsals
Please feel free to contact us.